I made another one of those crazy decisions again last week. I got rid of my house and I'm tossing pretty much everything I own. Some of you may remember a few years ago when I flew to NYC to interview for a job with Columbia sportswear, I would have tested gear and photographed all over the world. It could have been my big break. I didn't get the job. Two years later my girlfriend and I were a close pick for a job where we would travel, write, and photograph for a big time outdoor magazine and several big brands. It may have been another shot at making the big leagues. We didn't get the job.
I'm not waiting for another chance at some epic dream travel job. I'm making my own.
I recently spoke of a road trip. Turns out I'm changing gears, me and the pups will be traveling for several months with plans to be back in the Spring. I'm going to take a risk and put my everything into a few big photography projects. I believe in myself and in my work. Nearly every time I go out with a goal I make something I'm proud of. So I'm going to stay out. I'm going to live outside and explore, shoot, and make some memories. From the the Deserts and Canyons of the Southwest to the Sierras and the redwoods in California. We'll go all the way up the Pacific Coast, shooting and sleeping in the sand. Then we're going to take on a few big winter trips in the PNW before heading back across and down the Rockies. After that it's off to the keys to thaw out for a bit and up the East Coast before heading home.
Maybe when it's all said and done I can land some wild assignments travel assignments, I'd love to be an Ambassador for Sony or Natgeo. Maybe I'll end up dead broke and get picked up by no one. What is for certain? I'll end up with a lifetime full of memories. One of the most important things I've learned since leaving my corporate job and starting this new life is that there is NOTHING more special than time. Time spent either doing the things you love or with the people you love. If you put the two together you've really got it figured out.
Stayed tuned for more details on the big projects because I'm hoping some of you can be a part of it. As always, thanks so much for the love and support.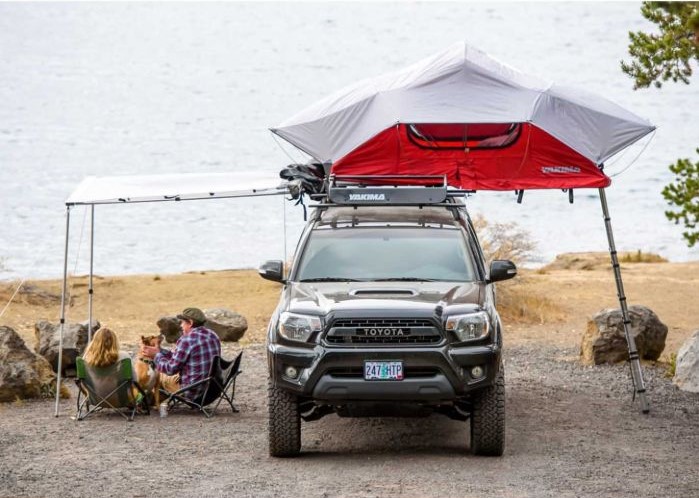 https://www.steveyocomphotography.com/wp-content/uploads/2018/01/DSC09552.jpg
3876
5501
Steve Yocom
http://steveyocomphotography.com/wp-content/uploads/2016/11/Steve-Yocom-Photography-Logo.png
Steve Yocom
2018-01-18 21:23:28
2018-01-18 21:23:58
The Road